Welcome
---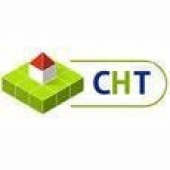 We are an experienced group of good, hard-working Realtors, that cover the Chicagoland area. We work with buyers and sellers and have years of extensive training in real estate marketing strategies.  We're confident that we can offer you service, knowledge and tools most other agents can't.
Contact us so we can keep you updated on the latest real estate activities in our community and answer any questions you may have.
Over the years I've met and worked with many great Realtors. I've chosen a few to team up with that you can trust to do a great job.
Work with a Realtor you can trust anywhere in Chicagoland!
Thanks and we look forward to assisting in all of your real estate needs!
Tom Sizopoulos, Realtor
CyberHomeTeam@gmail.com
847 348-1775